The key to the efficiency of solar power generation is determined by the charge discharge controller
China's most professional solar energy development team
The solar charging and discharging controller is an automatic control device used in the solar power generation system to control the multi-channel solar cell array to charge the battery and the battery to supply power to the load of the solar inverter.
The solar cell array causes over discharge, overload, short circuit and reverse connection to the charging of the storage battery. The solar power generation system scheme must be equipped with a charge discharge controller. It is the core component of the whole solar power generation system. Although its system cost accounts for a small proportion, it plays an important role. Therefore, whether the solar power generation equipment can realize its maximum value is very important for the selection of controller.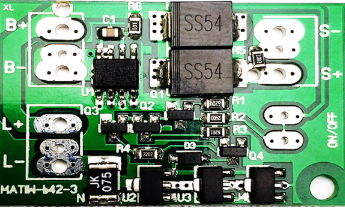 Compared with the traditional solar MPPT tracking efficiency and battery charging management, the MPPT tracking efficiency of the new generation of intelligent solar charging and discharging controller is as high as 99.9%, even 25% higher than the traditional PWM charging efficiency. This controller adopts industrial product reliability design, with super stability and high service life.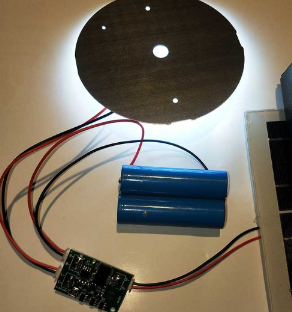 During use, the new solar charging and discharging controller can detect the power generated by the solar panel in real time and track the maximum voltage and current value, so that the system can charge the battery with the maximum power output. It is used in solar off grid photovoltaic system to coordinate the work of solar panel, battery and load, and solve the over-current, over temperature and short circuit caused by solar panel during battery charging. https://www.pcbav.com/solar-controller-lithium-battery-pcba.html